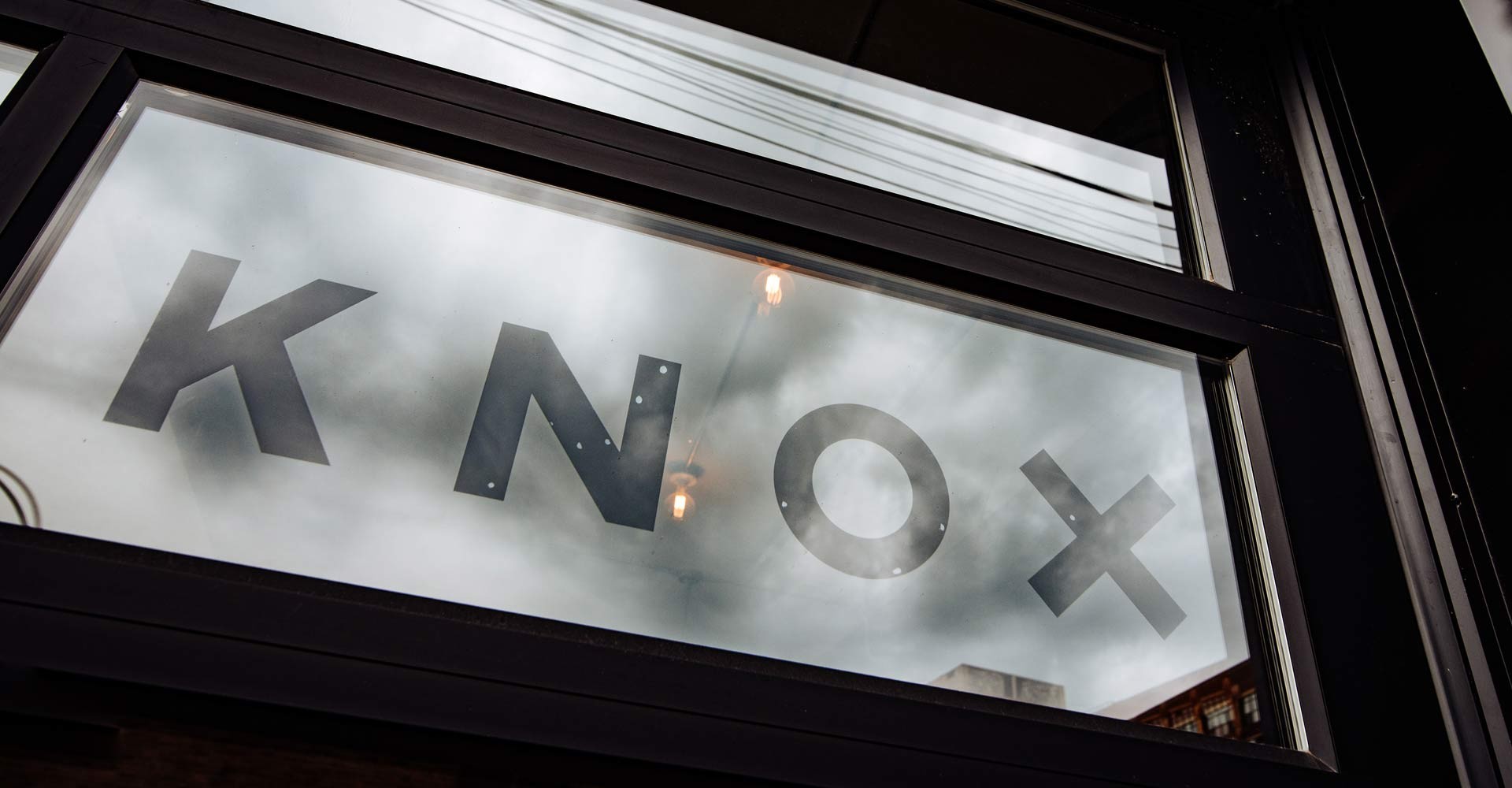 Menus
À Partager
Beet Carpaccio
Quebec beets, charred scallion vinaigrette, crumbled feta
Bruschetta on Whipped Ricotta
Ricotta, cream, lemon zest, challah croutons, tomato and cucumber bruschetta
House Hummus
Chickpeas, roasted eggplant, tahini, confit garlic, pine nuts, served with house focaccia
BBQ Roasted Heirloom Carrots
Served with cucumber and buttermilk ranch sauce
Fried Brussel Sprouts
Honey garlic, bomba, Grana Padano
Taco (2)
Ramen crusted oyster mushroom, ginger & scallion emulsion, carrot & herb slaw
Principale
Beef Tartar
Chips, house burger sauce, shallots, capers, all dressed tortilla chips
Seared Scallops
Miso & maple parsnip puree, spicy sesame oil, radish & celery salad with green tea vinaigrette
Burger
Beef patty, white cheddar, polish ham, tomato, pickles, hot mustard, and mayonnaise
Pasta
Gemelli, Bianco DiNapoli tomatoes, confit garlic, cherry tomatoes, ricotta, bomba, basil
À Côté
House Fries
Served with house mayonnaise
-Add truffle oil, parsley, and Grana Padano -2
Green Salad
Cucumber, red onion, heirloom carrot, zesty italian vinaigrette
* Menu items and prices are subject to change without notice and are displayed for informational purposes only.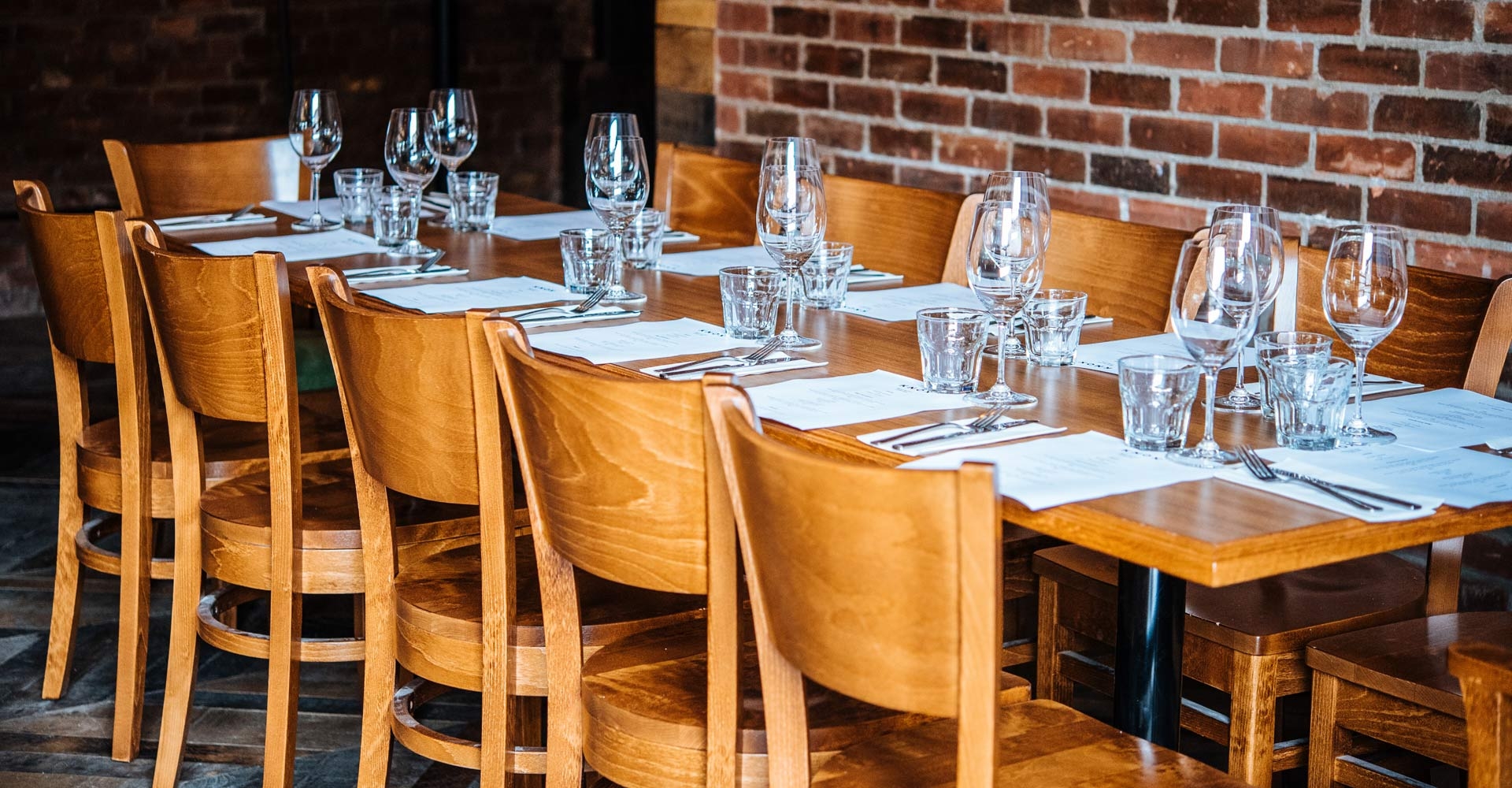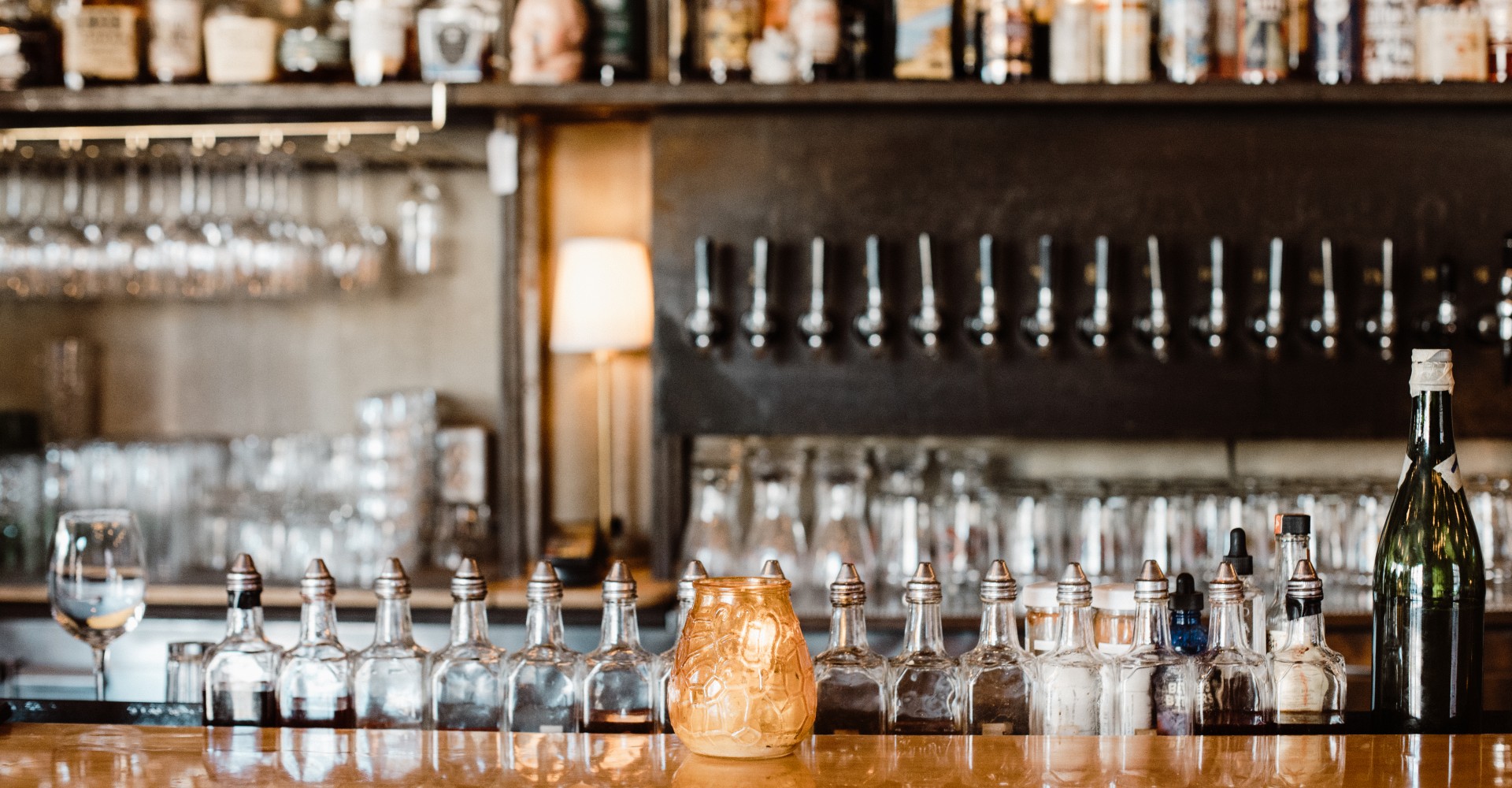 Reservations
Please take a moment to fill out our online reservation form and search for availability. If you require immediate assistance, please call us directly.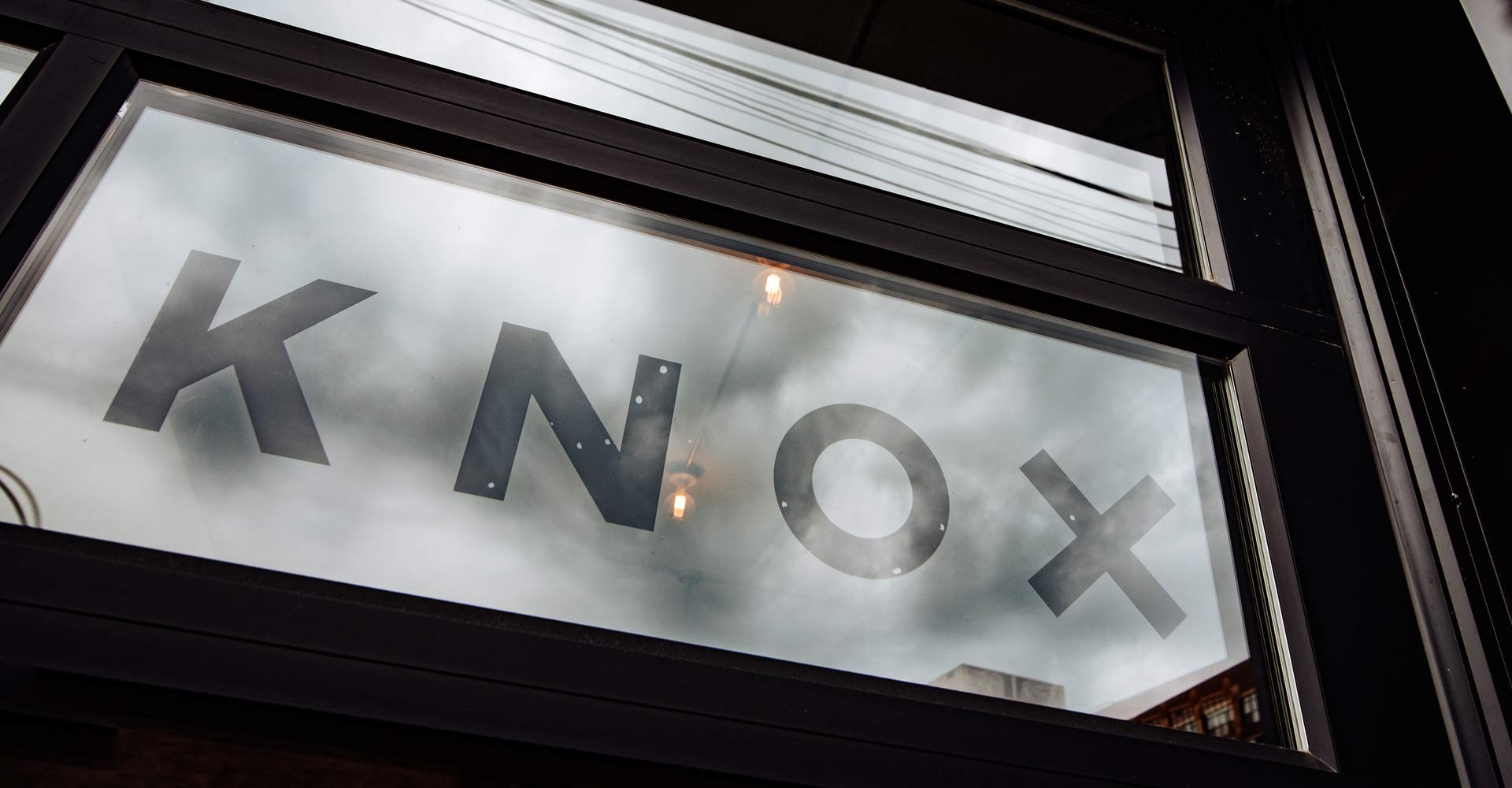 Contact
Knox Taverne
Phone :
(514) 933-3523
Email :
info@knoxtaverne.com
1871 Rue Centre
Montréal, QC
H3K 1J1
---
Directions
Enter your address including your city to get detailed driving directions.
* The directions provided by this site are for planning purposes only. You may find that construction projects, traffic, weather, or other events may cause conditions to differ from the map results, and you should plan your route accordingly. You must obey all signs or notices regarding your route.
Hours of Operation
Hours may change during holidays or special occasions. Please contact the establishment for specific information. Our kitchen closes at 11pm.

MONDAY: CLOSED
TUESDAY: 5:00PM - 11:00PM
WEDNESDAY: 5:00PM -11:00PM
THURSDAY: 5:00PM -11:00PM
FRIDAY: 5:00PM -11:00PM
SATURDAY: 5:00PM -11:00PM
SUNDAY: CLOSED