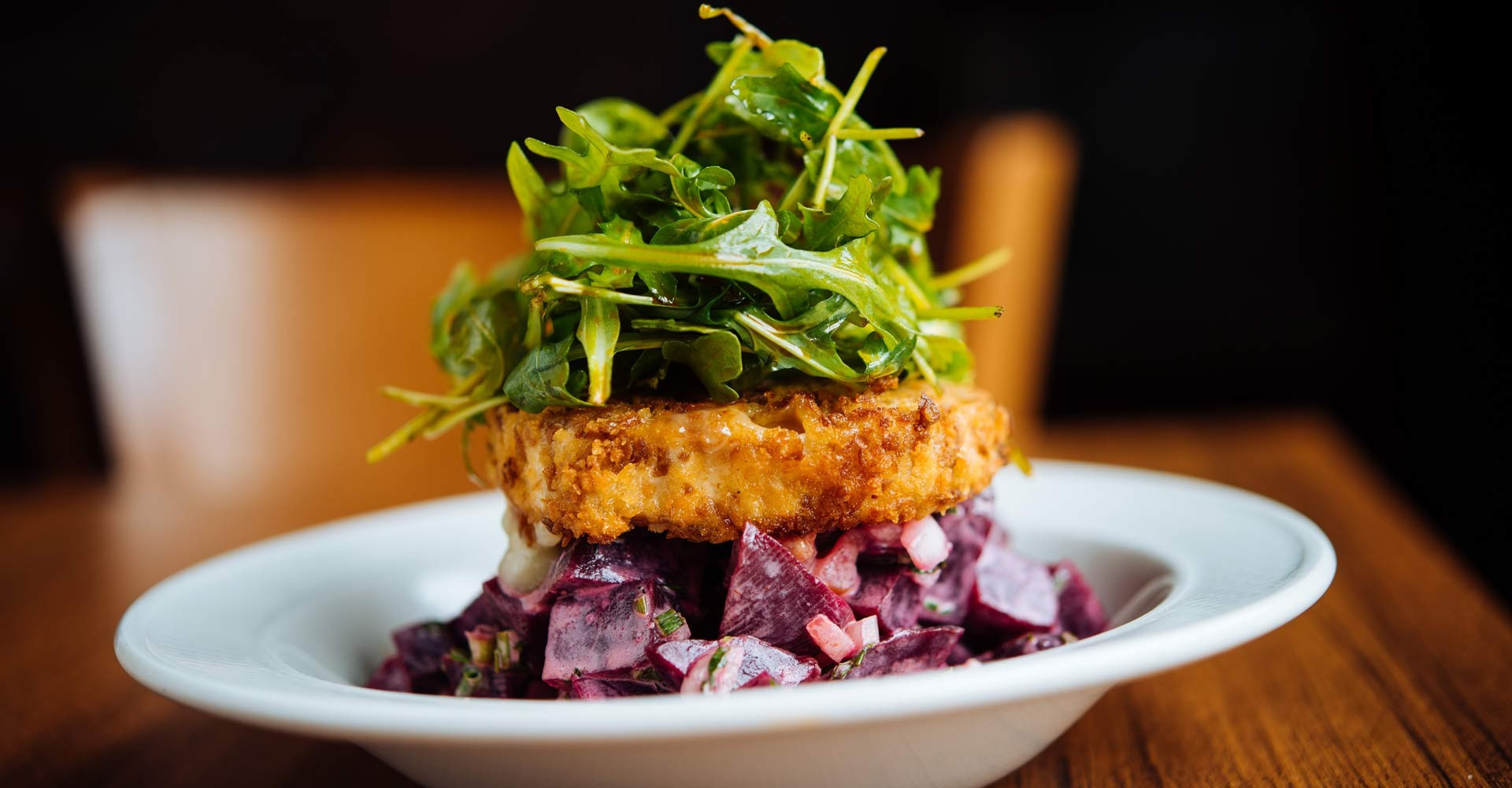 Private Events
About Knox Taverne's private events
Knox Tavern is a beautiful restaurant located in the heart of Pointe St. Charles, ideal for small, medium and large gatherings. Knox Taverne events provide clients with a team that will work with you to personalize your event needs. It is an ideal place to organize corporates, baby showers, engagements, rehearsal dinners and even wedding receptions. Knox Taverne offers a contemporary, sophisticated and intimate space to hold any celebration. We are closed to the public on Sundays and Mondays to host private events but can be flexible depending on the size of the group.
Facilities and capacity
This event space offers a restaurant or tavern setting. Its warm interior and its luxurious terrace will make the ideal setting for a beautiful event. Our capacity is approximately 70 people seated (130 with terrace). The versatility of the space allows customers to opt for a standing reception, which would allow us to serve more than 100 guests inside and 60 on the patio.
Offered services
Knox offers catering and bar services, as well as event planning, light, sound, cleaning and installation. It allows customers to reserve the place for a private reception. We do our best to accommodate dietary restrictions and preferences. Gluten-free, lactose-free, nut-free, pork-free, vegan and vegetarian are just some of the many restrictions we regularly accept. Knox Taverne's commitment is to make your visit special. Our team love what we do and look forward to completing service every day knowing that customers are happy and coming back. If this seems to be the place for your next celebration, do not hesitate to contact us using the form below.